During summer school holidays we spent a few days in Barcelona- was my daughters' first trip to Spain and I was hoping they could practice some of the Spanish they were learning at school.
Having previously been to Barcelona (back in 2000) and loved it, I knew we wanted to be based fairly centrally – not too far from Las Ramblas- partly because that is what I knew but also was easy to get around using that as a baseline.
After much deliberating and searching of hotels on all the travel booking websites, settled for Mercer House Boria Bcn https://www.boriabcn.com/en  based in the Old town and close to  the Santa Maria del Mar Basilica, Picasso Museum and Santa Caterina market. It is a boutique style hotel with apartment like feel. Service was first class and the breakfast selection was perfect for our needs.
I love the ambiance of Barcelona and walking around exploring the great architecture, charming streets and fashion boutiques was very easy. I did find that whilst we walked a lot, we did not stop eating and the tapas style food is so conducive to snacking.
We covered so many interesting places and sites but the highlights were:
Classic Barcelona sites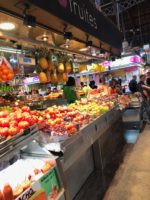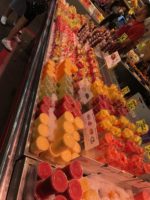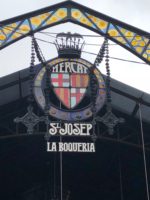 La Boqueria market:
Their website states- welcome to the best market in the world- and I have to agree with it. The food, smells, tastes, colours and variety were simply spectacular. Despite the crowds we made sure we walked there everyday as there was so much to try and enjoy. Loved it- it is a must see!
Sagrada Familia- Gaudi masterpiece: http://www.sagradafamilia.org/en/ Rookie error for not booking (was exceptionally busy)when we went there but ended up booking and returning the next day. The unfinished masterpiece is stunning inside with a sense of calmness even though there many tourists visiting. Another must see! It should be noted we caught the metro/underground to get across town to the Sagrada Familia and it was very efficient and super easy to get around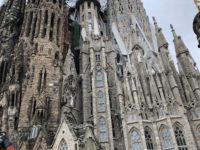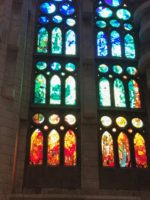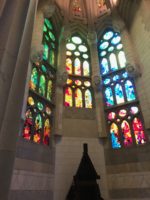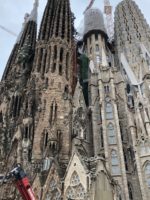 3.  Picasso museum: http://www.museupicasso.bcn.cat/en/. Was a magnificent building housing the museum. Whilst there were many of his masterpieces there, it was not the biggest collection but still worth a visit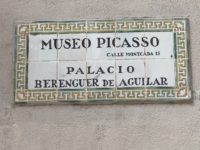 Other interesting discoveries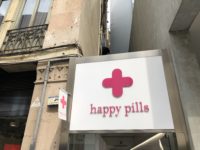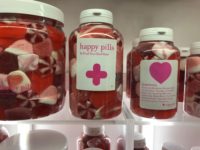 As their website says "sweet remedies for everyday pains"
Local tapas restaurants: too many to mention but one very close to the hotel was Txirimiri- very good value and food was fantastic
Gelato: Oh my word this has to be the best in the world- tasted out of this world- took a total break from a clean and lean eating program hereJ
Coffee shops: I am a bit of a coffee snob and love trying out independent coffee places. My favourite was http://www.dibarcafe.com/en/-such history to the place as they started some 100 years ago but have remained intimate.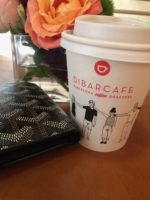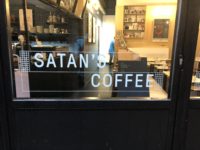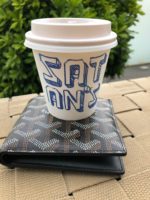 Very original name – great little place to escape to and of course quality coffee
Loved the fountains at Playa Catalonia
Overall it was a fun 3 days in Barcelona and I really love the city with a lot of aspects reminding me of my hometown city (Durban) in South Africa.
GREAT City, Vibes, People, Food and Art!